How does the gospel shape the way we think, pray, speak, love and act on abortion? Listen, read, share and use our resources.
What's happening in Queensland?
QLD Premier Annastacia Palaszczuk has announced that a bill to decriminalise abortion will be tabled in August, as foreshadowed following QLD Law Reform Commission recommendations. The bill would allow termination of pregnancy up to 22 weeks' gestation on demand. Abortions after that time would be legal with the approval of two doctors. Doctors will be allowed to conscientiously object but they would be required to refer a patient to a medical practitioner who would perform the procedure.
Abortion Podcast
Abortion is a significant hidden issue in our churches. How common is it? How does the gospel shape our love for the unborn, their mums and their families? How can churches help? How can we pray?
Listen to our GiST podcast interview between Tori Walker and Robyn Bain on thinking about abortion through a gospel lens.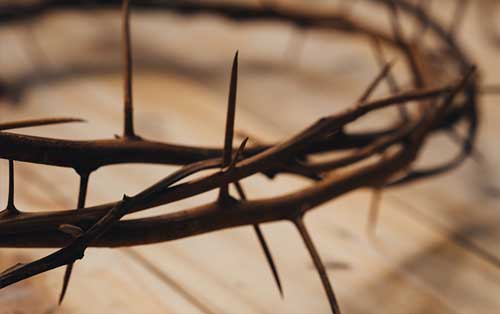 The King, Abortion and Us
What difference does the King who deserves to rule, desires mercy and cares deeply for the vulnerable make to those involved in abortion – and to all of us?
Some ideas for writing a letter to your local MP about abortion.
Are you a believer who has experienced abortion? Have you ministered to those who have had abortions?
I would love to hear your stories to help equip PCQ churches to deal with this issue (your privacy will be respected). Contact Robyn Bain